The coastal city of Da Nang is set to launch the "Opening Beach Tourism Season 2023" program from April 28 to May 3. The event will take place at various locations, including East Sea Park, Son Tra peninsula, and beaches such as My An, My Khe, T18, Nguyen Tat Thanh. This program will feature an array of exciting activities such as the opening ceremony, exhibition of beach art models, artistic kite-flying, food festival, traditional craft villages, and a free-themed sand art contest for students.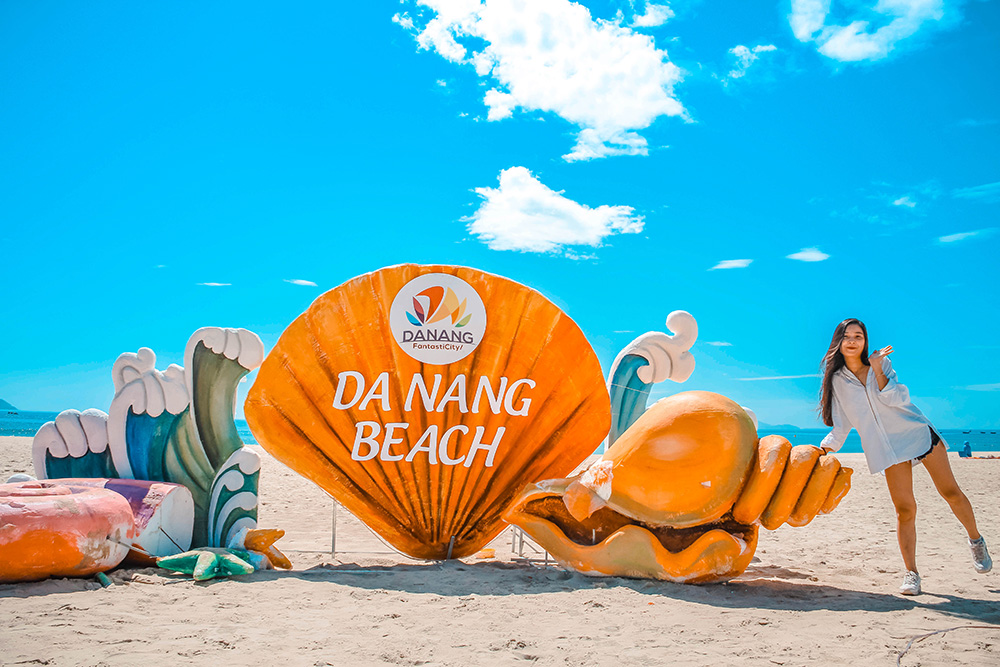 Additionally, Da Nang will organize a series of events such as the Danang Sea Sports Festival – Da Nang Color Race 2023, the Summer Dance Camp program, and various activities at My An night beach. There will also be activities centered around marine environmental protection, including exhibitions and contests.
As a city with a long and beautiful coastline, beach tourism is a prominent feature of Da Nang. The city has constantly been improving and expanding its services and utilities to meet the needs of its guests. Travellers can now enjoy various activities such as massage therapy, beach cinema, and local cuisine.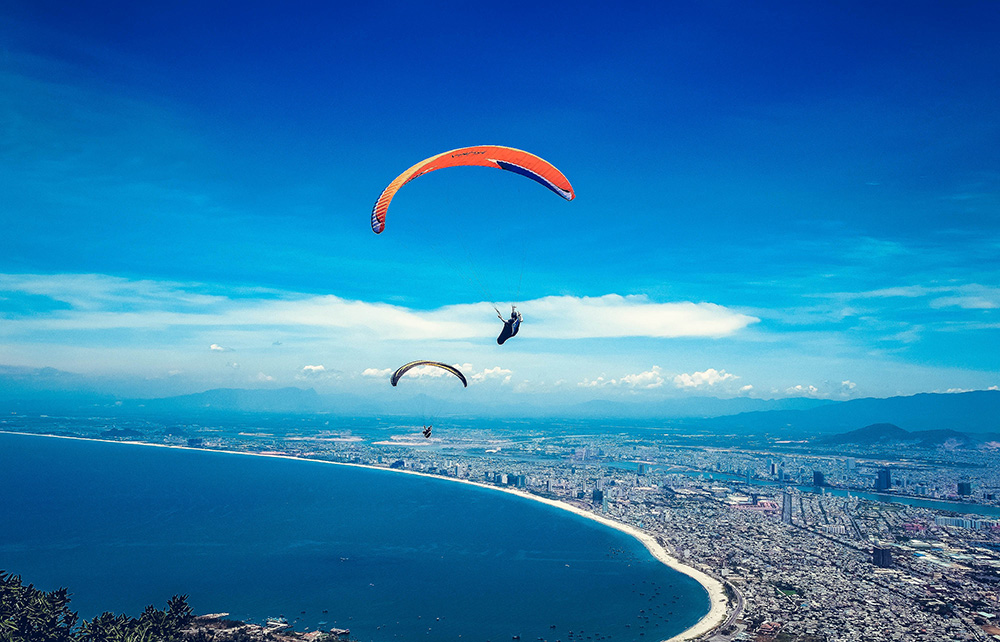 On weekend evenings, movies are screened for visitors to enjoy, while on non-cinema days, there are music shows and DJ performances. The beach cinema model is a new product that has been well-received by both tourists and foreigners living in Da Nang. In addition, My An night beach area offers various services such as therapeutic massage, mobile food trucks, and art performances.
Overall, the "Opening Beach Tourism Season 2023" program promises to be an exciting and memorable event for visitors to Da Nang.